Refresh your skills with a lesson
Generations of Calgarians have warm memories of taking lessons at WinSport. From skiing and snowboarding in the winter months, mountain biking in the spring and summer, and skate/hockey lessons year-round, WinSport is Calgary's destination for both kids and adults to learn and grow.
Ski and Snowboard – Private Lessons and Never Ever lessons now available!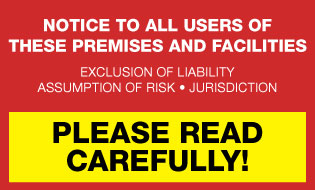 Safety and risk awareness - The health, safety and well-being of WinSport's Team Members, guests and the community remain the top priorities for WinSport.

Quick Links
Winter Trail Map
Refund Policy
Third-party Lessons
Know Before You Go