WinSport's Performance Training Centre (PTC) houses premier training facilities and multi-sport centres. Whether you are training for general health, sports performance training, or a competing athlete — your goals are important to us. Discover, develop, and excel with our world-class coaching, facilities, and exceptional experiences.
Find out what the Performance Training Centre at WinSport has for you.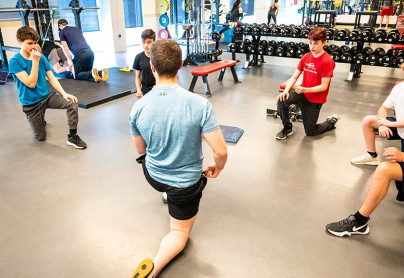 Team Training
Team training sessions work to improve strength, power, speed, endurance, and flexibility. Customized for your sport-specific needs.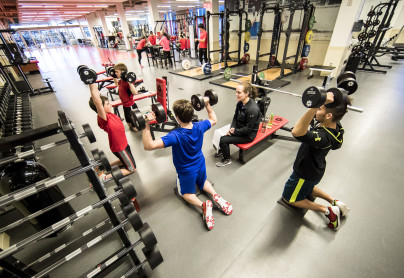 Our Coaches
We offer customized programs with support from a Strength and Conditioning Coach.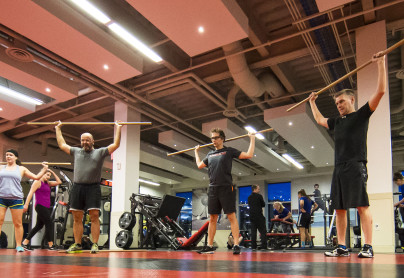 Memberships
The Performance Training Centre offers a variety of membership options to suit your schedule. Learn more and start your training today.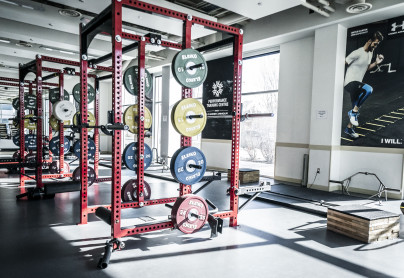 Sport Training and Services
We offer personal training, small groups, team training, customized training, and fascial mobility. Train with us today to reach your sport-specific goals.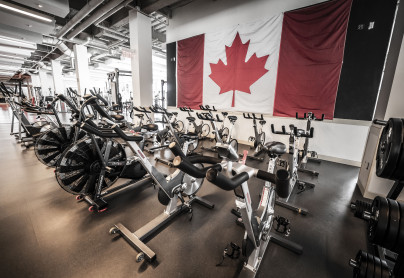 Our Facility
The Performance Training Centre features state-of-the-art strength and cardio equipment. Train with our educated and experienced Strength and Conditioning team — here in Calgary.