Explore WinSport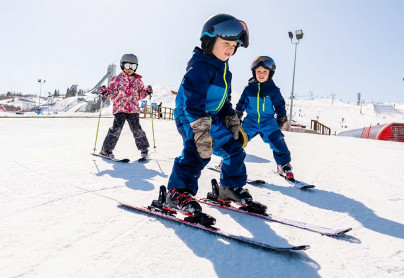 Winter Season Passes
Our winter hill season pass allows you to develop ski and snowboard skills close to home. An added bonus is that you get benefits and perks such as deals on services and access to other hills.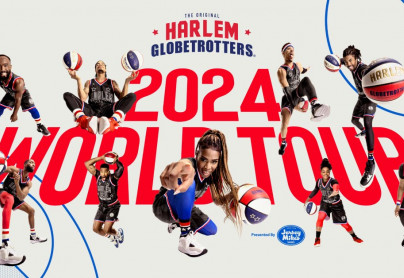 Upcoming Live Events
Discover the thrill of live entertainment at WinSport! Browse our list of upcoming live events and concerts, and secure your tickets for an unforgettable experience.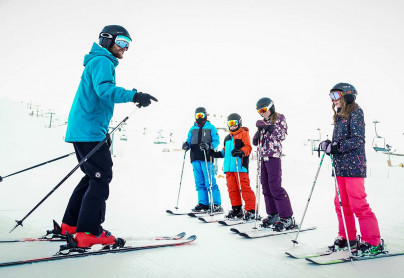 Lessons & Programs
From skiing and snowboarding in the winter months, mountain biking in the spring and summer, and skate/hockey lessons year-round, WinSport is Calgary's destination for both kids and adults to learn and grow.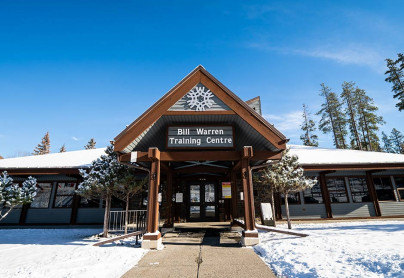 Bill Warren Training Centre
Located in the heart of the Canadian Rockies, the Bill Warren Training Centre (BWTC) provides dry-land training and support services to Nordic athletes and the public.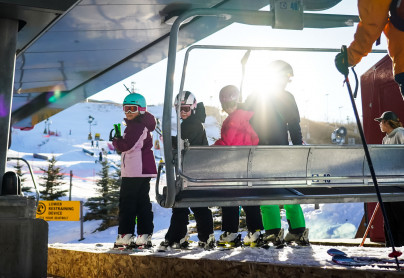 Safety & Risk Awareness
The information contained in the Safety and Risk Awareness section of this website is intended to inform you of the risks, dangers and hazards that you may encounter at WinSport's facilities and help you to stay safe while enjoying these activities.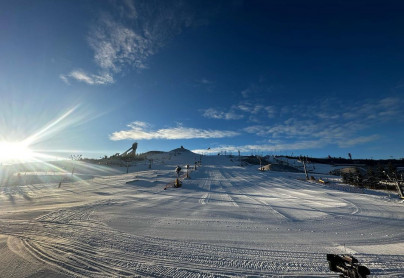 Sport Facility Rentals
WinSport is home to a wide variety of facilities that can be reserved by external clubs and teams. Athletes across a range of disciplines choose WinSport to train year-round.
Work with us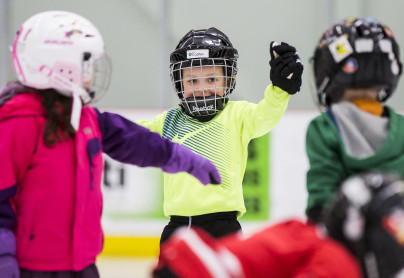 Donations
Financial commitments from local and national businesses are vital to WinSport as we look to expand our sport and community offerings over time; significant investment will be required in the coming years to renew the legacy facilities that have welcomed the world to the Calgary region for more than a generation.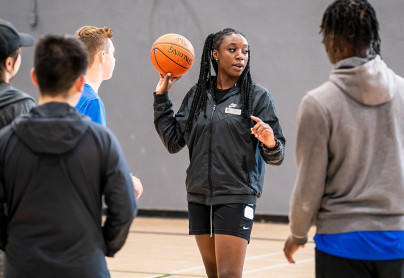 Join Our Team
Joining the WinSport Team means you will be a part of a world-class not-for-profit organization that values innovation, inspiration, and exceptional, welcoming experiences for every Team Member and guest.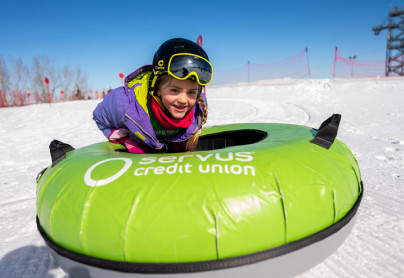 Partner With Us
Associate your company brand with one of Alberta's most unique properties dedicated to enriching the lives of Calgarians & Albertans by inspiring and activating human potential through the spirit of sport.
Bookable Spaces & Catering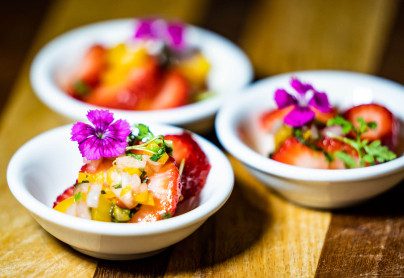 Catering for your space or ours
Order from a diverse menu designed by our award-winning caterers. We'll work with you to serve the right mix of food and beverages for your special crowd.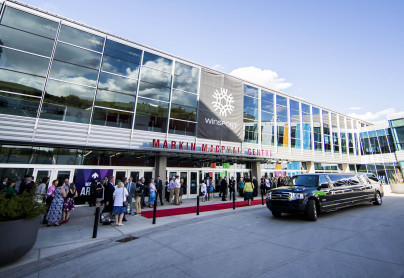 Meeting and Event Space
Our fully-equipped meeting rooms are inspiring, and we can get your team outside for some stimulating experiences. Try a quick bobsleigh to inspire creative thinking.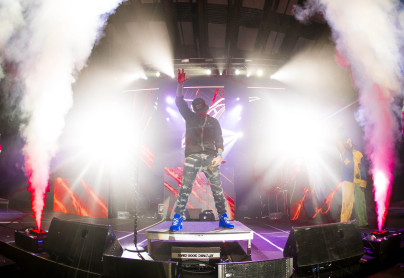 WinSport Event Centre
Attractive, flexible spaces are ideal for any event from 30 to 3000 people, with parking for all. We'll help your event's success with customized venue, décor and food.
Winter Hill Headquarters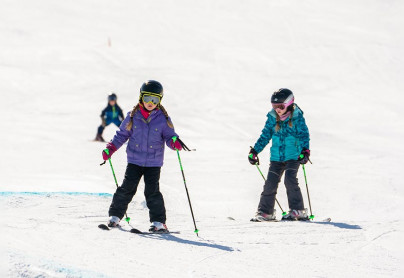 Winter Season Passes
WinSport is where Calgarians learn to ski and snowboard! Our winter hill season pass allows you to develop ski and snowboard skills close to home.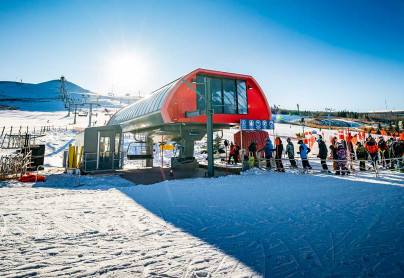 Winter Hill Tickets
To purchase your hill ticket, please visit Guest Services on the main floor of the Day Lodge.
Online tickets coming soon.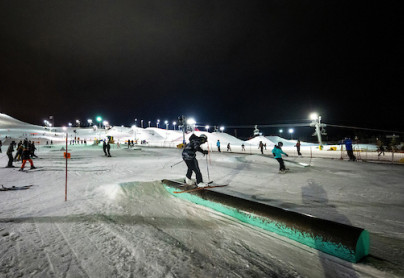 Hill Report
Stay up to date with trail and lift status, weather updates, and other winter hill information