Events and Catering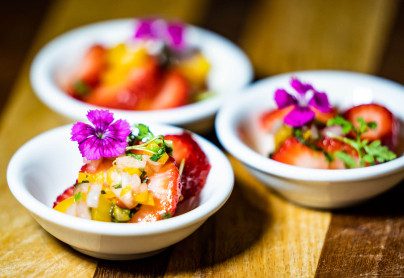 Catering
Order from a diverse menu designed by our award-winning caterers. We'll work with you to serve the right mix of food and beverages for your special crowd.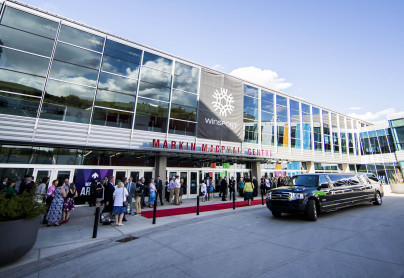 Meeting and Event Space
Our fully-equipped meeting rooms are inspiring, and we can get your team outside for some stimulating experiences. Try a quick bobsleigh to inspire creative thinking.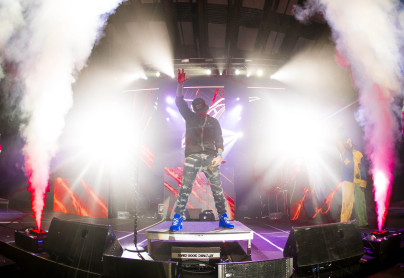 Live Entertainment
Attractive, flexible spaces are ideal for any event from 30 to 3000 people, with parking for all. We'll help your event's success with customized venue, décor and food.