Support WinSport
Partner with WinSport
Associate your company brand with one of Alberta's most unique properties dedicated to enriching the lives of Calgarians & Albertans by inspiring and activating human potential through the spirit of sport.
Immerse your brand into a 365-day sport & recreation facility.
Connect with 1.2 million annual guests participating in sport, recreation, and events like concerts, shows & conventions.
Your brand can support the over 500,000 WinSport athletes looking to discover, develop and excel in their sport journey.
Discuss Partnership Opportunities
Why Support WinSport?
Financial commitments from local and national businesses are vital to WinSport as we look to expand our sport and community offerings over time; significant investment will be required in the coming years to renew the legacy facilities that have welcomed the world to the Calgary region for more than a generation.
Purpose - To inspire and activate human potential through the spirit of sport.
Mission - To provide inclusive opportunities for Canadians to discover, develop, and excel at sport and physical activity through world-class training, facilities, and exceptional experiences.
Customized to suit your investment & brand needs
Available Packages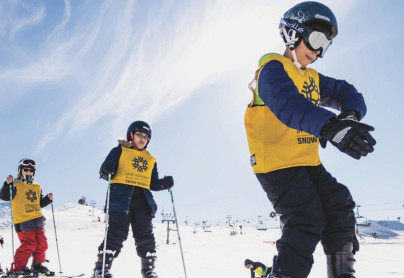 Community Impact Program
Proceeds from Winsport's rink board and ski lift tower advertising packages, purchased through the Community Impact Program, directly support the Winsport Mission Development Fund.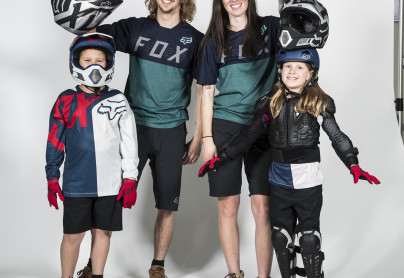 Ideas to Activate your Brand
WinSport offers customized partnership packages to suit the needs of any brand looking engage with a passionate sport audience. Not sure where to start? Connect with us to get started!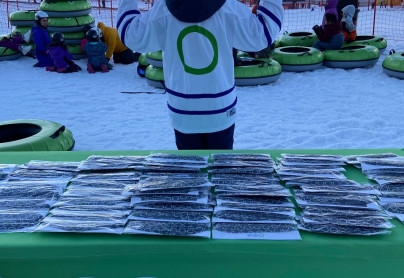 Partner Support
Connect with us to see how our partners are using the power of WinSport to create meaningful experiences.