Nordic Training Hub
The Bill Warren Training Centre provides specialized sport training for elite Nordic combined, biathlon, and cross-country skiing athletes. Haig glacier and the rollerski treadmill allow these athletes to train in both classic and free techniques.
Discover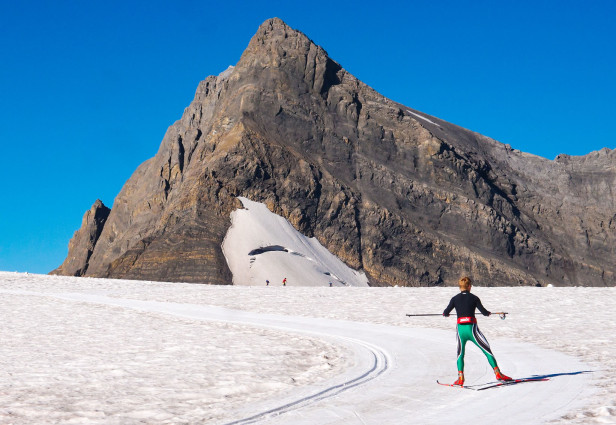 Haig Glacier
On-snow high altitude training for cross-country skiers in the summer months.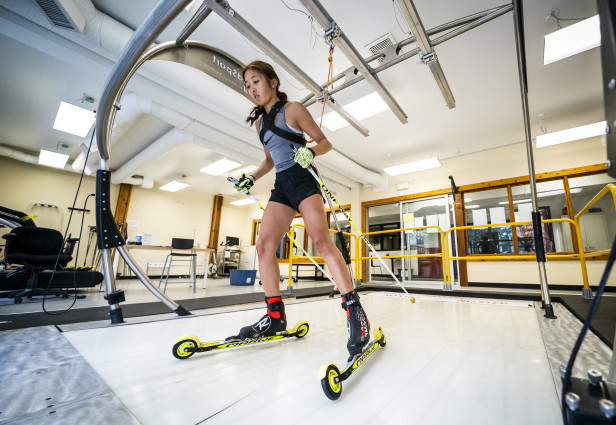 Rollerski Treadmill
Train for a podium finish with this state-of-the-art machine.