Performance Training Centre
Our Performance Training Centre is an impressive 17,000 sq. ft. that contains state-of-the-art strength and cardio equipment. We activate potential with our knowledgeable strength and conditioning team. Come train with us.
The facilities at WinSport inspire people of all ages to — discover, develop, and excel in sports. Our goal is to help you establish a strong foundation, so you can reach your highest potential.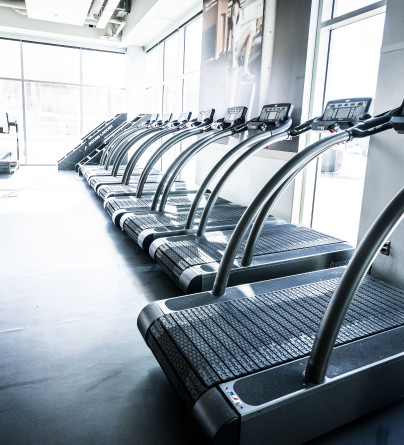 Cardio Equipment
WoodWay Treadmills
Keiser Bikes and Strider
Concept 2 Rowers
Jacobs Ladder
All best-in-class, highly durable, and accurate.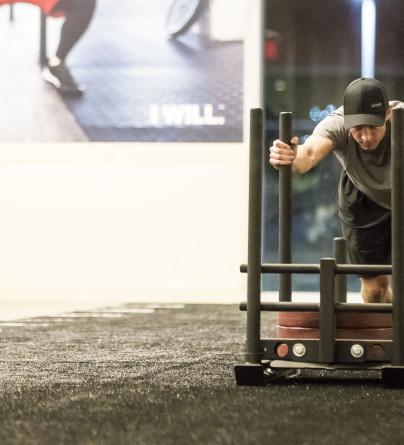 Indoor Sport Turf
4.5m x 18m high-performance artificial Combat Turf. Rogue dog sleds to maximize training potential.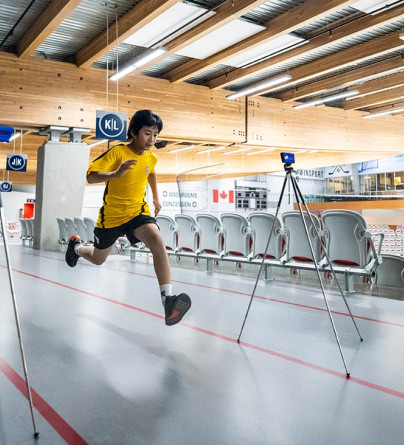 Event Centre Track
Dedicated functional training area for sprint, strength, and endurance-based activities. 250m of track available for member use only.
Strength Equipment
Hammer Strength deluxe squat racks with platforms. Eleiko bumper plates and bars (polyurethane coated). Hammer Strength plate-loaded machines. Eleiko is imported from Sweden. Hammer Strength is the official supplier for all NFL and MLB teams, along with the vast majority of NBA and NHL teams.