Fuel up and energize
Check out our food and dining options below.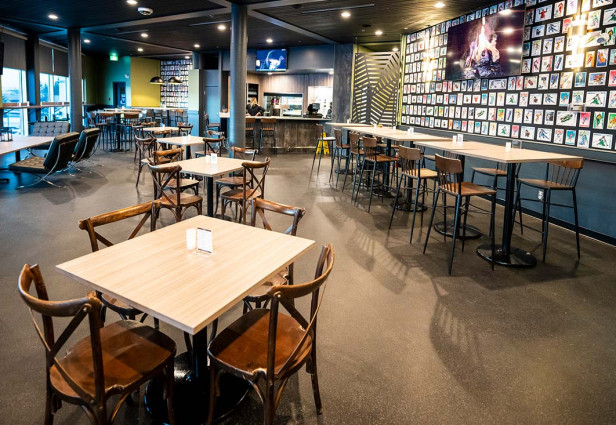 EIGHTYEIGHT BAR & GRILL
The EIGHTYEIGHT Bar & Grill is now open. Find us on the second floor of the Frank King Day Lodge!
Enjoy our extensive craft beer selection, daily specials, and grill-style menu. View the fun on the hill or catch live sporting events on our screens.
Families are welcome and patio seating is available.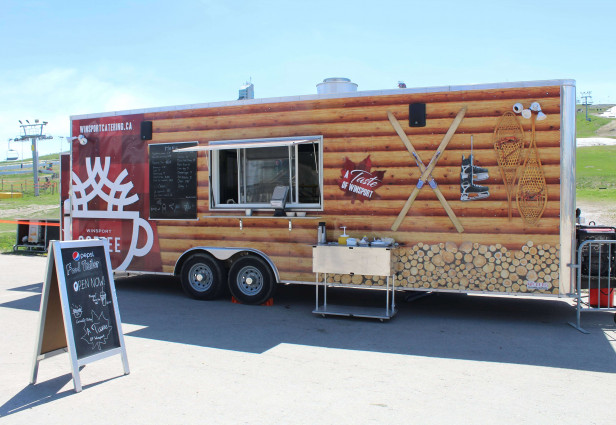 Snack Shack
The Snack Shack is not currently open.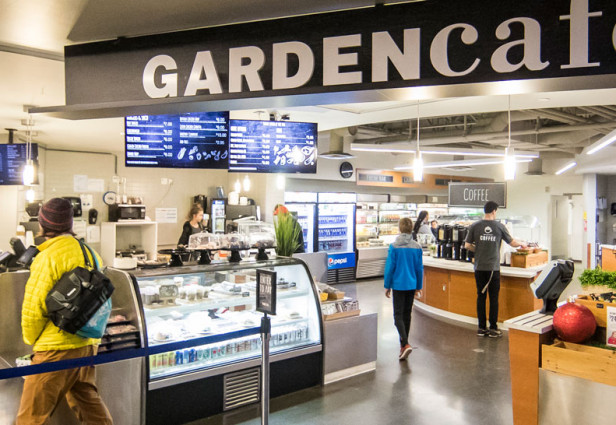 Garden Cafe
The Garden Café is located in the Markin MacPhail Centre. Refuel between games or after a workout. We offer espresso-based drinks, cold beverages, paninis, sandwiches, and salads as well as a hot menu. Grab & go options too.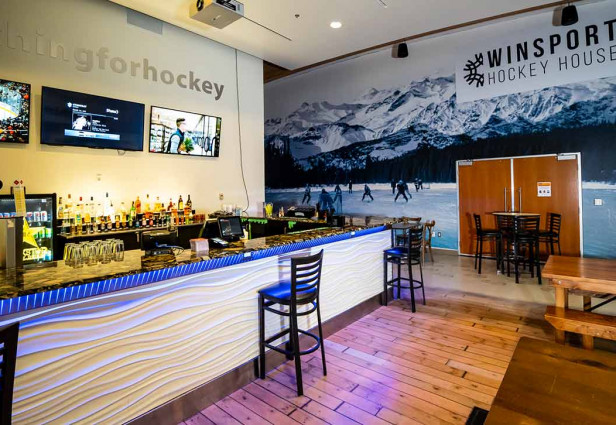 WinSport Hockey House
Come watch the game or join us on the second floor of the Markin MacPhail after your ice time. Our pub-style menu features a variety of shared items and house favourites alongside amazing local craft beers. Take a seat at the bar or on the balcony overlooking the ice of Arena A. The WinSport Hockey House is open!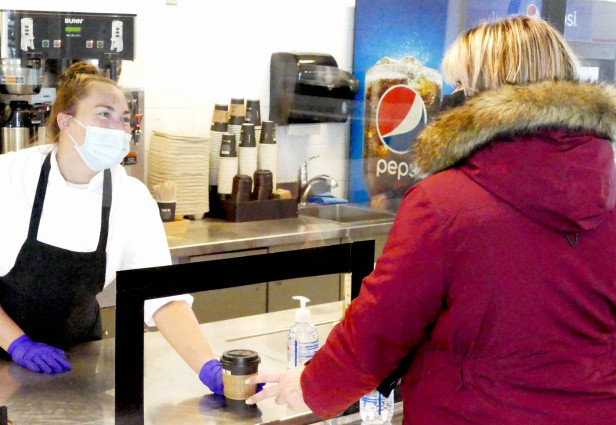 Food Court
Get a quick meal between runs down the hill or after a lesson. Check out our hot food menu or pick up sandwiches, salads, snacks, and bakery items. Don't forget to refuel and make the most of your visit!

Located on the second floor of the Frank King Day Lodge.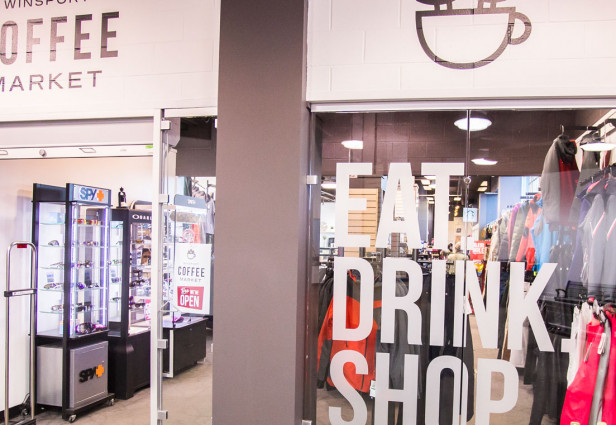 Coffee Market
Located on the ground floor of the Frank King Day Lodge, we offer specialty coffees, beverages, and those sweet and savory snacks you just can't resist!