Getting Here
We are located on the west side of Calgary along the TransCanada Highway at 88 Canada Olympic Road SW.
Parking is free and available outside of our main facilities. (Special event parking may require payment.)

Winter Hill Shuttle
During busy times, our Frank King Day Lodge parking may be full. Additional parking is located in the west overflow lot (near the Markin MacPhail Centre). A shuttle will take you and your group (including ski and snowboard equipment) to the day lodge entrance and bring you back to your vehicle at the end of your visit.
Shuttle Hours*:
Friday (begins Dec. 10*): 1:00 - 9:30 p.m.
Saturday/Sunday/Holidays: 9:00 a.m.- 5:30 p.m.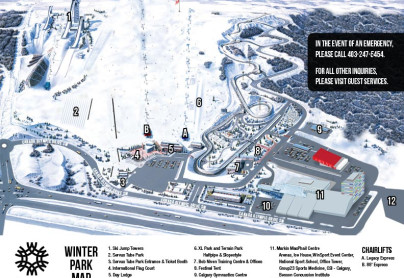 Winter Park Map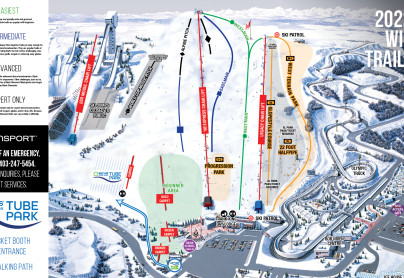 Winter Trail Map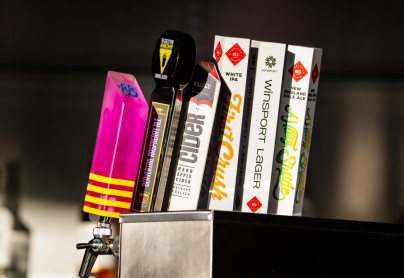 Food & Beverage Locations