Meet our team
We offer customized programs with support from a Strength and Conditioning Coach. Check out the bios below to learn about our Team Members.
Specialties include:
Injury prevention
Hockey training and development
Weightlifting — form and technique
Exercise rehabilitation and musculoskeletal assessments
Dynamic stability and endurance
Pre and post-rehabilitation
Joint friendly programs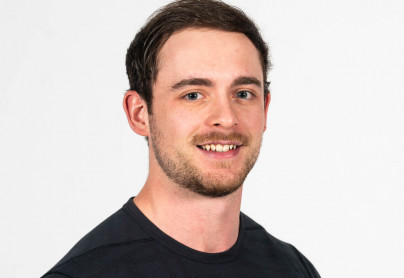 Brett Walker, BSc., Kin.
Head Strength & Conditioning Coach
Brett is the Head Strength and Conditioning Coach for WinSport's Performance Training Centre. After retiring from his junior hockey and lacrosse career, the northern Alberta native made the move to Calgary. In his new home base, he completed a Bachelor of Science degree in Kinesiology and Exercise Science from the University of Calgary.
For the past few years, Brett has served as Calgary's off-ice strength specialist with Hockey Canada. He's responsible for both NWCAA in-season programming and off-season hockey development. Brett assists with the Calgary Flames development and main camp testing procedures. He was proud to present at the 2018 National Hockey Canada Skills Seminar. Brett works with various athletes — from minor to NHL hockey athletes, to Canada's bobsled and skeleton program, and even slopestyle ski and snowboard.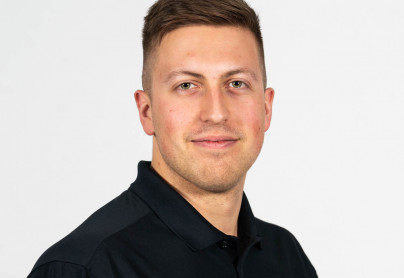 Erik Bullanoff, B.Sc., Kin., (EXHP)
Strength & Conditioning Coach
From the 'Home of Champions', Trail, British Columbia, Erik is a graduate from the University of Calgary. Growing up in a small-town, Erik was a multi-sport athlete involved in hockey, baseball, lacrosse, golf, skiing, and rugby. During his university days, he discovered weightlifting and has since competed at Junior Canadian Weightlifting Nationals, 3x Senior Canadian Weightlifting Nationals, and was a Bronze medalist and 3x participant at the Western Canadian Weightlifting Championships.
Erik's coaching experience includes practicum positions at Peak Power Sports Development and Crash Conditioning. Erik has a strong foundation of strength and power movements, as well as sport-specific training for hockey, baseball, and lacrosse. Erik is working towards his CSCS and NCCP Weightlifting Level 1, while also competing in weightlifting.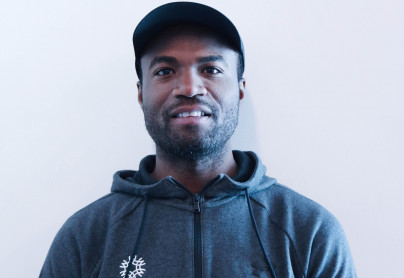 Jermaine Bucknor, NCCP 3
Strength & Conditioning Coach
Jermaine is a retired Team Canada athlete and has worked with top coaches in our nation. His areas of expertise are —increasing dynamic stability for greater speed, endurance skill acquisition, and expression through various sports.
Jermaine has trained athletes in track and field, gymnastics, and bobsled. His athletes have reached both provincial and national championships, along with achieving scholarships. His goal as a coach, is to teach athletes the tools they need to reach their highest potential.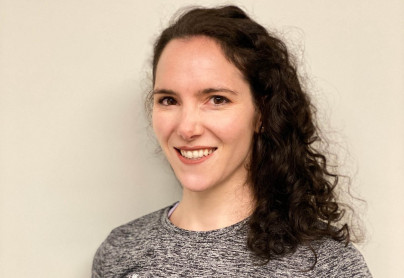 Erin Ashbacher, BKin.
Strength & Conditioning Coach
Erin is a graduate of the University of Calgary, with a Bachelor of Kinesiology focused on Exercise and Health Physiology. Erin began her career in cardiac rehabilitation at the University of Regina. Her practice includes over a decade of strength and conditioning, with expertise in pre- and post-rehabilitation. These clients have gone through various replacement surgeries, from partial to full hip replacement, partial knee replacement, and shoulder reconstruction.
After a back injury, Erin began powerlifting and found a new calling in heavy lifting. Since then, she has represented Canada at the Commonwealth Championships — winning gold. Erin is a stickler for proper form and technique, especially before lifting heavier weight. She is passionate about helping her clients achieve what they didn't think was possible. Her belief is that time spent in the gym, should supplement your time outside of the gym.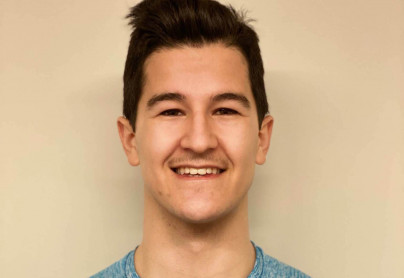 Adrian Nizzero, M.HK, B.Sc Kin, CSCS
Strength & Conditioning Coach
Adrian is a graduate of Laurentian University, from Sudbury, Ontario. His graduate research examined the biomechanics of the lower back and hip complex. This knowledge helps him today to create efficient and joint-friendly training programs.
He's helped develop athletes in various sports, from high school to professional level. Recently, Adrian was a Strength and Conditioning Coach for the Laurentian University Voyageurs. He specializes in creating strong joints, to optimize movement —so you feel great and perform at your highest level.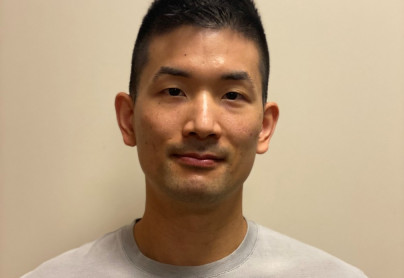 Bryan Yu, BSc. Kin, CSCS, NCCP
Strength & Conditioning Coach
Bryan graduated from the University of Alberta with a Bachelor of Science in Kinesiology in 2014, and he is currently completing a Master of Science in biomechanics at the University of Calgary. His research aims to understand the relationship between the changes in muscle mechanics and sport-specific training. Bryan has trained and competed in basketball, volleyball, badminton, rugby, powerlifting, and weightlifting; his current passions are rock climbing and hiking.
Bryan has worked as the lead strength coach with multiple Canadian national teams at the Canadian Sport Institute Calgary and the Chinese national speed skating team. Bryan's area of expertise includes athletic development, return-to-sport training, injury prevention, and transfer of training. Bryan's goal in coaching is to provide a science-driven practice that ultimately integrates health and performance.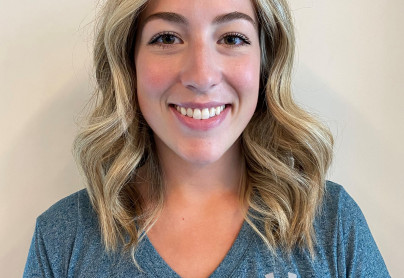 Brooke Simard, BKin., CSCS
Strength & Conditioning Coach
Brooke is a graduate of the University of Calgary where she completed her Bachelors of Kinesiology. Being in an athletic, fast-paced environment has always been second nature to her. From the ages of 4 to 20 she danced competitively, taking home two national titles and multiple scholarships with different dance companies. Since retiring from dance, she has taken up an interest in softball and skiing.
Brooke has worked with various athletes in hockey, basketball, dance, field hockey, and soccer. Her previous coaching experience includes dance instruction at Star Bound Dance Company and a practicum placement with the Duckett Performance Centre at the Edge School for Athletes. As a coach, she strives to create healthy and sustainable fitness habits in her athletes by taking a holistic coaching approach.