Wrapping up an eventful winter season at WInSport
Apr 10, 2023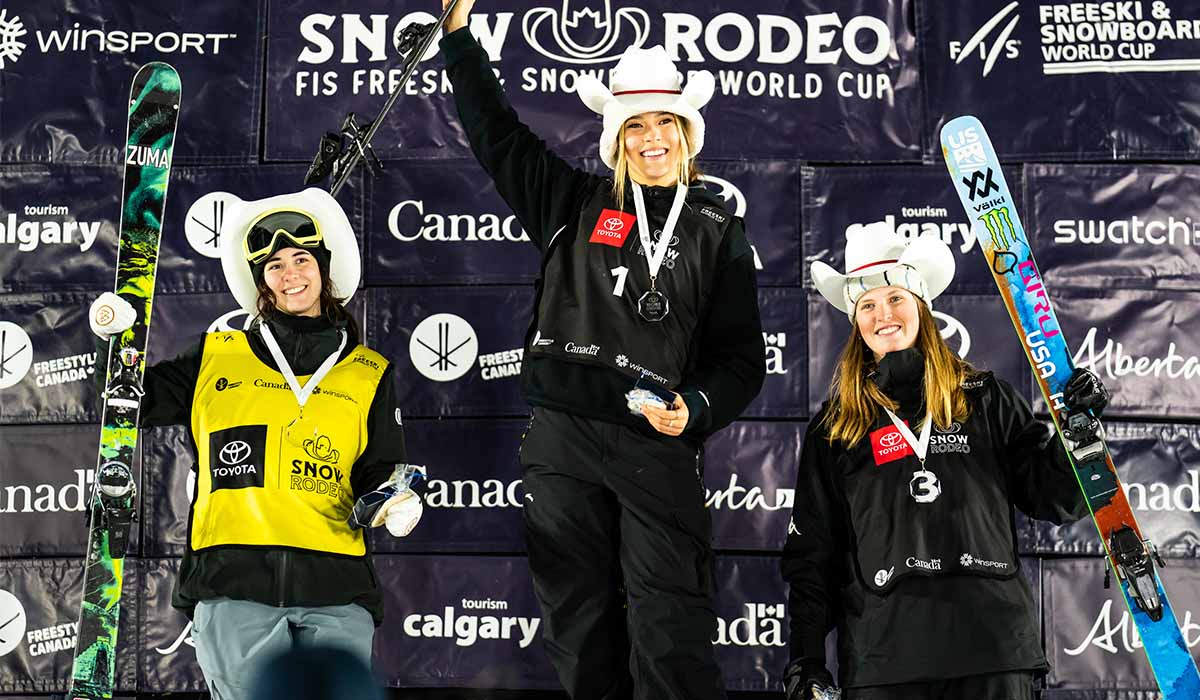 As the snow begins to melt, the temperatures climb into the double digits, and we move deeper into spring, we slowly begin to say goodbye to winter.
But it would be wrong to not look back just one last time and celebrate how successful of a year it was for on-hill events here at WinSport.
For the first time in several years at WinSport's Canada Olympic Park, spectators were able to watch competitors from across the globe compete in the FIS Freestyle Ski Halfpipe World Cup and the FIS Snowboard Slopestyle and Halfpipe World Cup.
Dozens of competitors took part in both events, with Calgary truly showing out as we welcomed hundreds of spectators over the course of both events.
Later in March, WinSport welcomed dozens of competitors to the halfpipe and slopestyle courses for a number of \provincial and national-level events.
First up, we played host to the Snowboard Provincials, which saw 80 participants for slopestyle, and another 40 in halfpipe.
Next up was the Snowboard Junior Nationals. Spread out over the course of four days, we saw 100 participants in slopestyle and another 30 in halfpipe.
Finishing off the month, WinSport welcomed hundreds for both the Alberta Freestyle Championships and the Freestyle Junior Nationals.
All-in-all, our hill was a busy one this year and our Winter Wrap Event held earlier this month reminded us just how important WinSport is for being a hub for healthy, year-round activity for the whole family.
Hundreds of people packed the parking lot, ate burgers on the back deck, and took part in one of the number of events we held for the final day.
Faces were painted, photos were snapped at the photo booth, and prizes were won.
As far as events go, this year was one for the books, and we can't thank you enough for helping us continue to make WinSport Calgary's choice for staying active in a fun and safe environment all year round.