WinSport prepares to wrap up 2022/23 winter season
Mar 28, 2023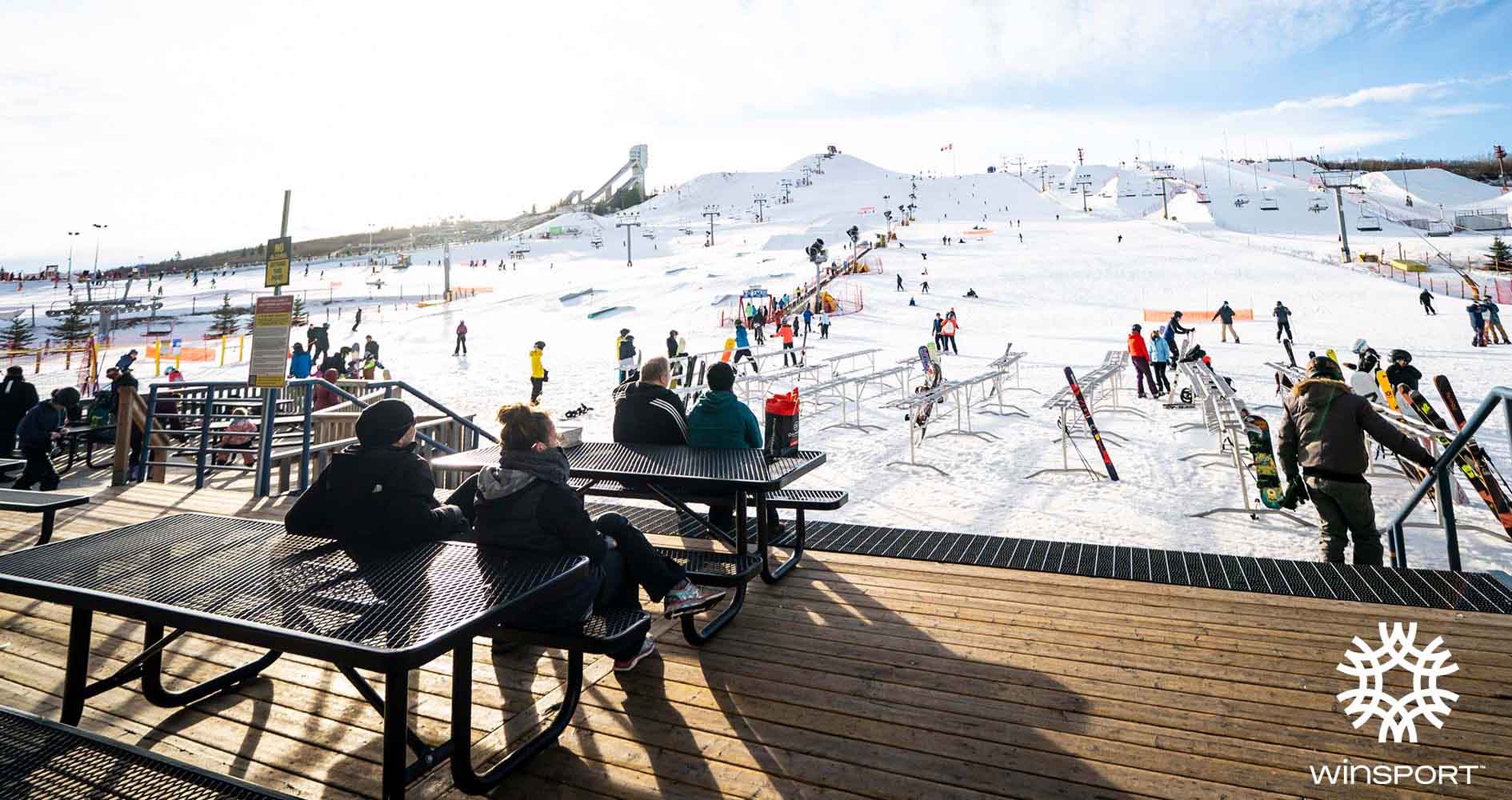 It feels like just yesterday we were making snow and everyone was gearing up to hop back on the hill for the 2022/23 winter season. Now, before our very eyes, the winter season is coming to an end.
This week will mark the final full week our ski and snowboard hill is open for the season and it's looking to be a beautiful week to get in some final runs!
From Tuesday through Sunday, Environment Canada is forecasting plus temperatures and sunshine every single day. So, get out there before it's too late!
This season as a whole has been one to remember. We saw Calgarians show out in the best way possible. Every weekend the support for WinSport could be seen merely by pulling into the parking lot.
It's clear families have chosen WinSport as their choice to stay active.
And those who enjoy flying down the hill in a different way also made a statement with the numbers we saw this year at the Servus Tube Park! If you haven't had a chance to head to the Tube Park yet, it's not too late. Grab your tickets for the final weekend now!
To thank our guests for such a wonderful 2022/23 season, get ready for our Winter Wrap Event taking place this Sunday, April 2!
For a final send-off, we will be hosting our Sun's Out Guns Out Rail Jam, preparing some grub, and playing music off the back deck.
Purchase your hill ticket and food special online in advance for a special price!
If you want to grab some ski or snowboard gear before the end of the season, make sure to visit our Ski Cellar Snowboard location. Everything in store is on sale up to 60% off for the final winter wrap-up weekend!
As an added thank you for making this season so wonderful, keep an eye on our Instagram page over the next few days for some special giveaways to finish off the season!