Catching up with WinSport's own Daniel Tanner
Jan 9, 2023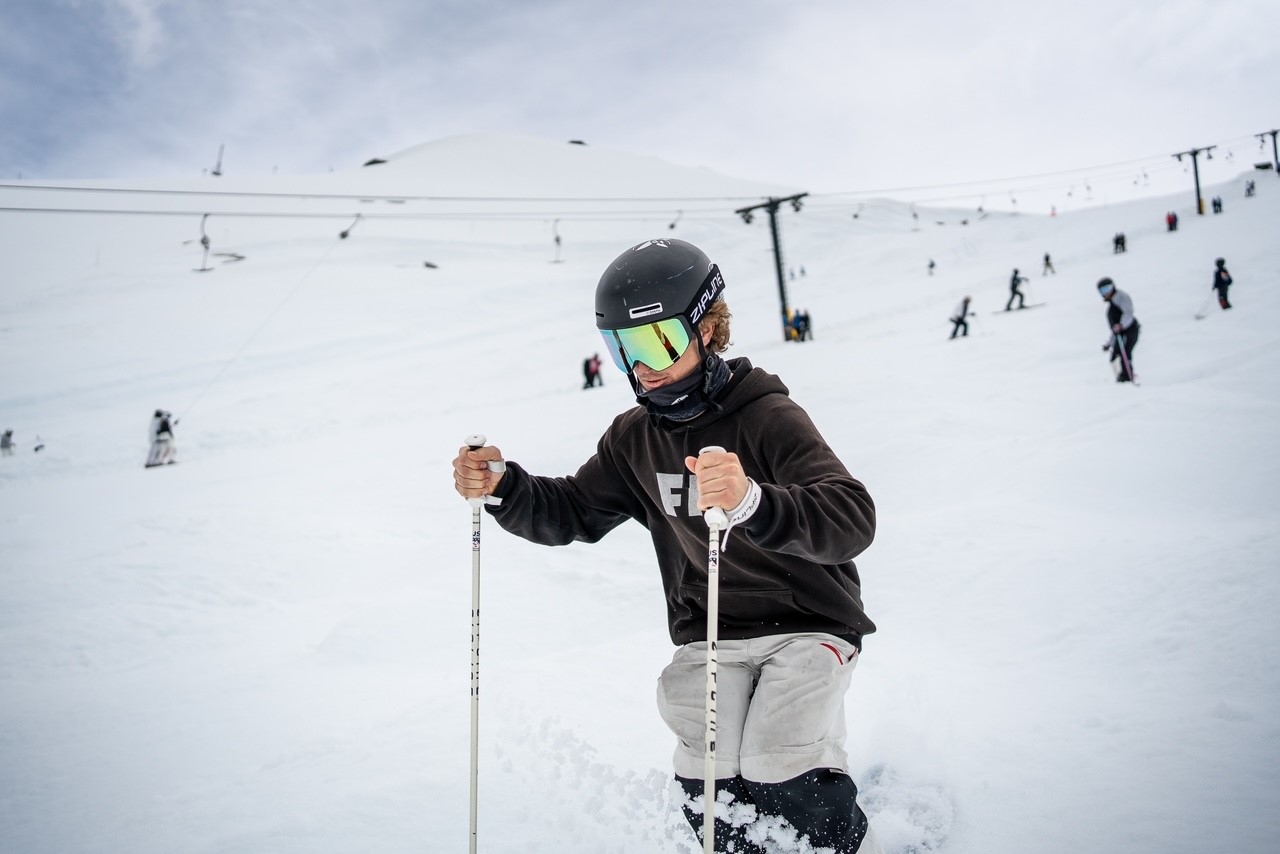 Catching up on a seven-year journey with WinSport's own Daniel Tanner, a lot has happened for the WinSport Academy moguls skier, including a nice run of success lately.
"I got into moguls skiing and ever since then, I planned on taking it as far as I can," Tanner said back in 2015, and he has done exactly that.
Since 2016, he has had lots of success on the international stage, including back-to-back first-place finishes at the Dual Moguls in Deer Valley in 2020 and singles at the National Selections at Apex Mountain Resort in 2020.
Selected to join Team Canada in 2019, Tanner has been a busy man the last few years, and that's not slowing down anytime soon.
Recently, he participated in a series of World Cups in Finland, Sweden, and France. Coming up, he will head off to BC for the 2023 FIS Freestyle Ski NORAM Cup at Apex Mountain Resort before heading to Val St. Come in Quebec for the 2023 FIS Freestyle Ski World Cup.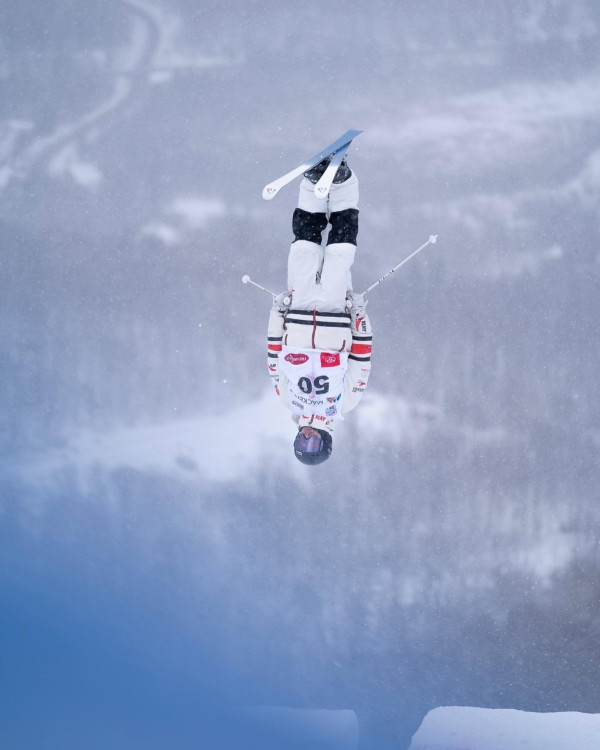 But for now, it's time to take a moment to breathe at home. At WinSport.
"So, at the moment, I'm just working trail crew (at WinSport), just trying to make a little bit of money while I'm at home," he explained. "And then it gives me the chance to ski every day too. Then next, I'm leaving on the 13th of January, and then that kind of starts another block of contests."
He says with more events than usual right now, it's been a little bit hectic. But, he's hoping after this season he can get his own World Cup start so he can just focus on World Cups for next year.
It's a much different Daniel Tanner now than the one we spoke with back in 2015. At the time, he was just a young skier trying to make his way onto the scene and improve in any way he could.
"I need to get stronger and faster. I have to work on my turns, work on my airs and work on my mental game a lot, being able to perform on anything no matter where I am," he said previously.
So how has he improved in that time?
"I've definitely gotten faster. I've gotten lighter and faster and a little bit quicker, a little bit more tuned towards mogul skiing. And there's definitely an improvement in that way," he explained.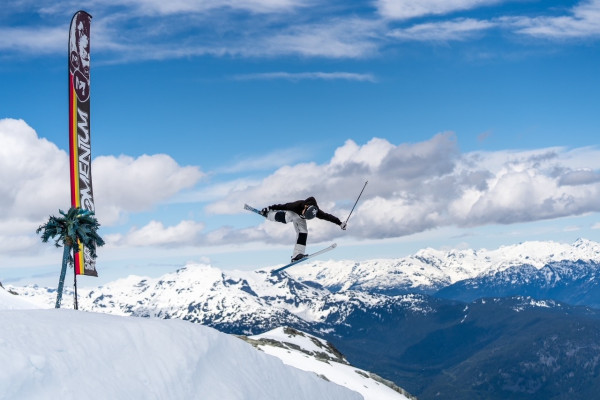 As any young man, you go to the gym to try and build lots of muscle, but Tanner says once he started focusing more on what's important for his specific sport is when things turned for the better. That includes the mental game.
"I've also just got a lot more confident in just being solid in what I'm doing. It's definitely a process, the mental side of it's kind of a big challenge at every level, especially moving back to World Cups now. It's definitely another ballgame altogether, but it's a good learning curve. I feel like I'm handling it pretty well."
Previously, Tanner mentioned he had a 10-year plan that led up to the 2022 Olympic Games in Beijing. Unfortunately, he didn't get his chance to compete there. But that hasn't stopped him from still trying to achieve his goal.
"So, I failed, I did not make it to where I wanted to, but that's okay. It's just a longer process," he said. "And I thought honestly, there's a lot more that goes into it, which is definitely fair. But that's okay, I'm still pretty stoked about it and stoked about the progression, where it's going, and that it takes a little more time.
"But it's just part of the game."
Tanner's goals now are to get in his full World Cup tour so he can build off that and try getting into some World Cup finals and placing within the top 20.
He hopes from there, he can truly set his sights on the 2026 Winter Olympics.
For now, his gratitude towards WinSport shows. Growing up at the facility and now being a real competitor on the scene, WinSport has always been home through it all.
"Definitely a big thanks to WinSport for being so accommodating to me for working and then training over all the years and being a great place to grow up skiing.
"It's been a great place to call home for a bunch of years, and from learning skiing here and taking it all the way up to where I have taken it now, it's been a great, great place to call home base."