WinSport Lift Mechanic Olivia Robson competes in Rise Up Challenge
Aug 1, 2022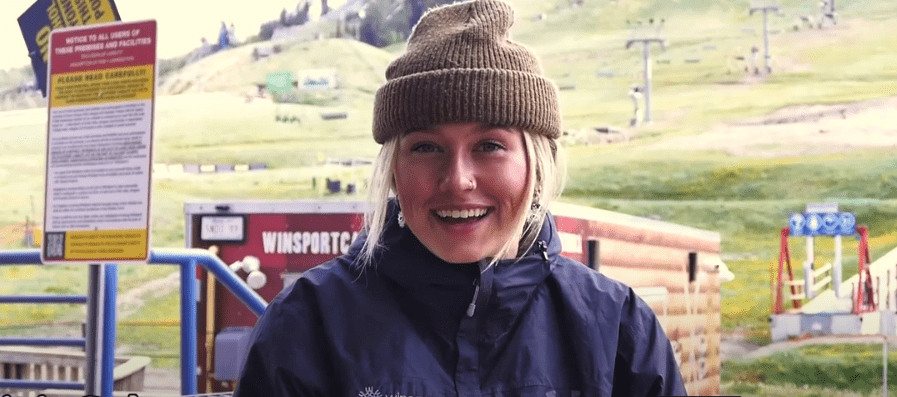 When Olivia Robson started working at WinSport's Servus Tube Park back in 2019, she started to see the path of where she wanted to go.
The following year, Olivia found herself as a lift operator and joined the Ops Crew in June 2021.
Her goal? Work her way up into the Lift Maintenance department.
After a position opened up in February 2022, Olivia was able to secure her place as a Lift Maintenance Apprentice. A position that not only excited her, but one she saw where she could continue to grow.
"I really think it was when I was a liftie and saw Taylor and one of the lift maintenance guys walking around and just talking about what they do, helping them out here and there, that I really discovered this is a cool job that I didn't know existed, and something I thought I would like to do," she said.
Robson was previously in school to become an elementary school teacher, but as a social, outdoorsy person, she quickly figured it wasn't the path for her.
"Now that I'm in this, I love it, this is definitely the right path for me."
And it seems it was the right choice for Olivia, as she has now been nominated for the Rise Up Challenge. An award for "up and comers" in the lift maintenance world, based on how their team helps them grow to be a great mechanic, and make a difference in the ski industry.
Over the last several weeks, Olivia has been putting together a video to show off just what she does at WinSport and it can be seen just how well she fits into the Lift Maintenance team.