WinSport Event Centre continues growth as new teams, events make use of facility
Oct 26, 2022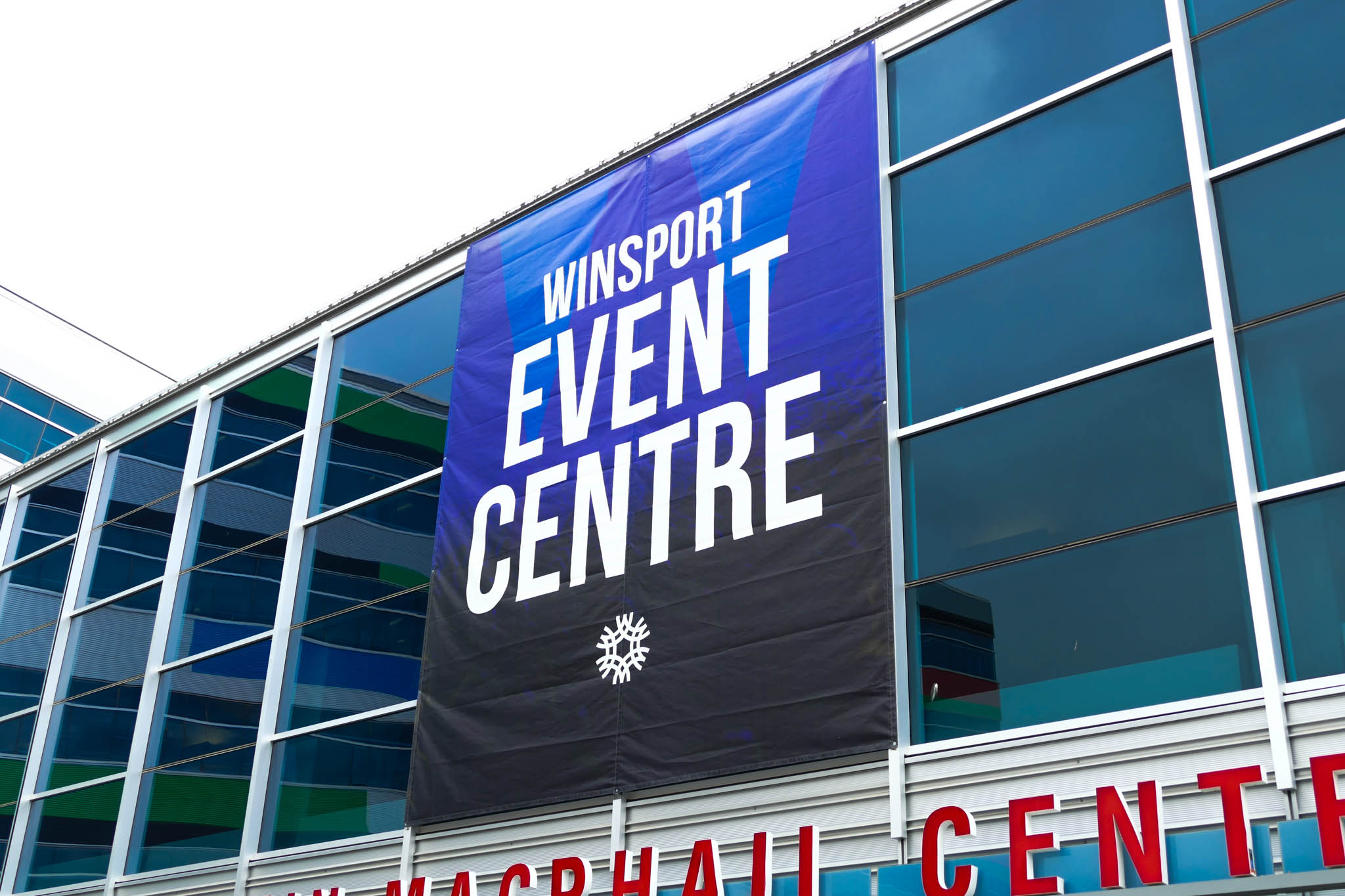 The WinSport Event Centre has long been a place for all sorts of events and activities to place. A jack of all trades, so to speak.
From lessons and programs year-round to conferences and special events, the Event Centre has been a hub for anything and everything since its inception in 2014.
From hosting the Alice Cooper concert in April, welcoming Canada's Drag Race in August, and holding the 2022 YONEX Canada Open at the end of September, there truly isn't just one type of event that can be classified in the portfolio of what the Event Centre has to offer.
Then, in big news for not only WinSport, but Calgary as a whole, the American Hockey League announced the Stockton Heat would be relocating to Calgary and would become the Calgary Wranglers.
This was great for Calgary, as Flames fans could now watch players in the NHL team's farm system develop right in their own backyard.
Not long after the announcement, the Wranglers declared the WinSport Event Centre as the practice home for the team, now giving Calgarians the ability to go and watch the team practice up close and personal.
Then, the dominos continued to fall.
As WinSport prepared to welcome the Wranglers, the Canadian Elite Basketball League had another incredibly exciting announcement. Not only was the league relocating a team from Guelph, Ontario to our city, but that new team would call the WinSport Event Centre home.
Calgary has a large basketball following that sometimes can't be seen with the lack of professional teams located in the city. With a new CEBL team, fans will now get the chance to show their fandom for a team that is local and they can truly feel tied to.
On Oct. 19, the CEBL started off with a bang, holding a press conference at the Event Centre that saw dozens of people completely pack the Paskapoo Room within the facility as team President Jason Ribeiro and Chairman Usman Tahir Jutt, presented the new team name and logo.
All-in-all, WinSport's Event Centre has seen phenomenal growth over the last several years, with exceptional growth being seen in just the last few months -- and it's only getting better.
This weekend, the Event Centre will welcome a massive event in the Pan Continental Curling Championships where teams from across the globe will come to WinSport to take on Canada's Team Brad Gushue and Team Kerri Einarson!
If you want to see what the WinSport Event Centre has to offer, grab your tickets today!