Work at WinSport this summer!
Apr 21, 2023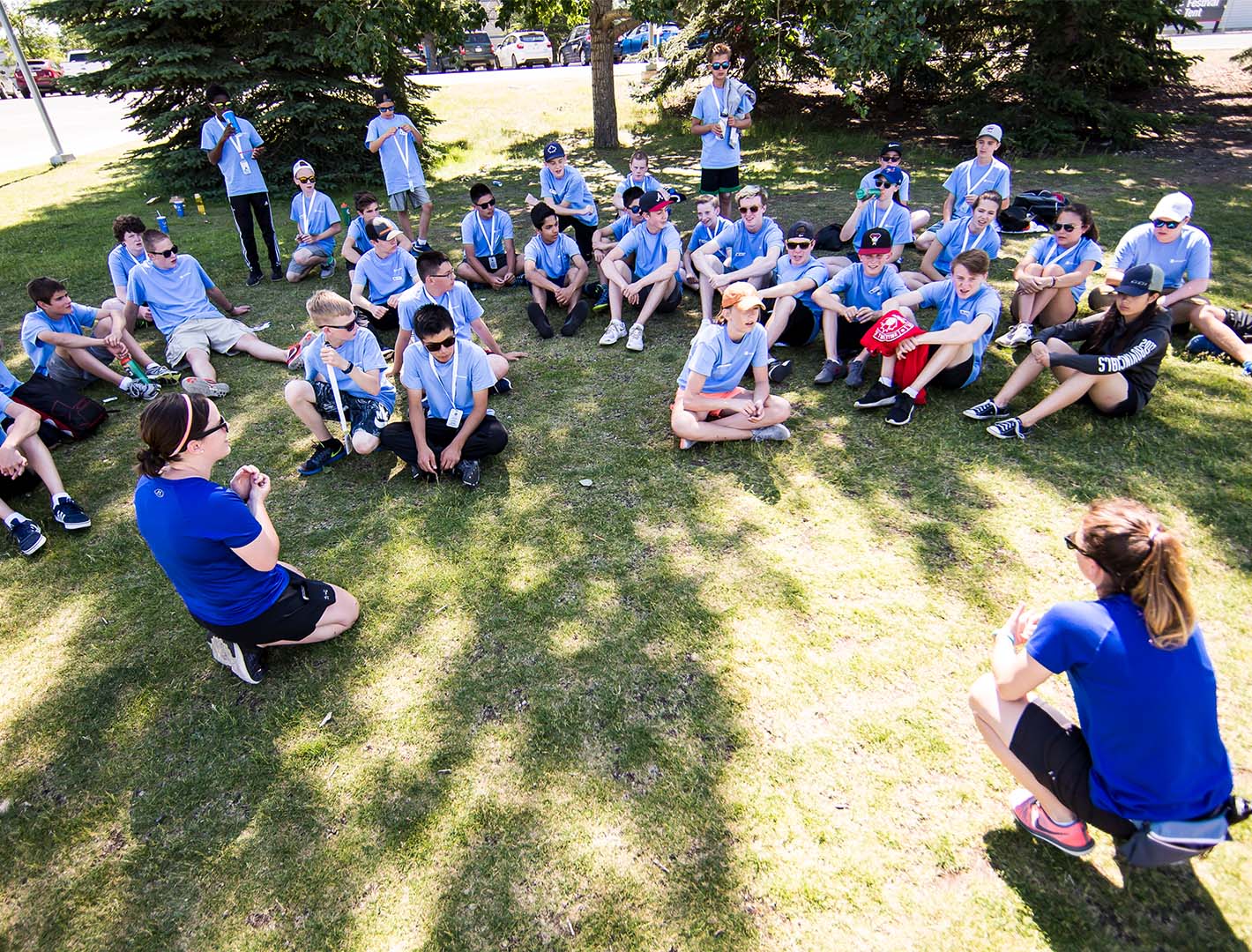 It's National Volunteer Week, and that means we get another chance to celebrate the people who have made WinSport what it is today.
You could say WinSport was built on volunteers, with over 10,000 people stepping up to dedicate their time to the '88 Olympic Games in Calgary 35 years ago.