'Why can't I be Steph Curry?': WinSport launching new basketball camp this summer
Jun 17, 2022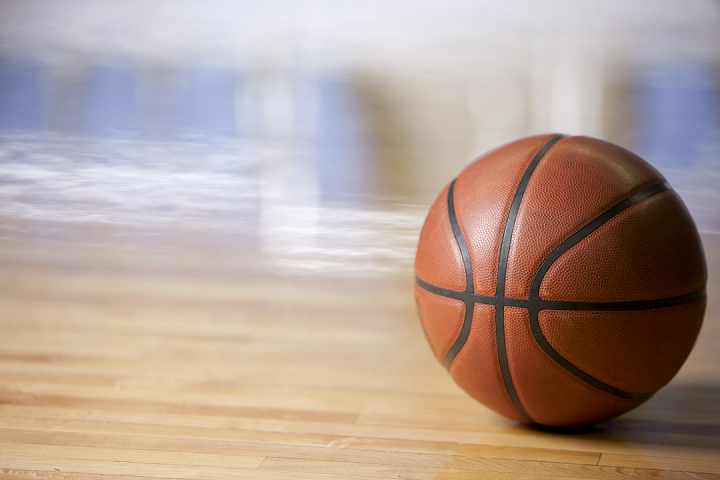 "There's definitely going to be kids sitting there saying, 'why can't I be Steph Curry?'" said Kaden Hruska, the summer camp team lead for sports portfolio at WinSport.
Following a stellar NBA Finals, where the Golden State Warriors beat the Boston Celtics four games to two, a new love for basketball may have been sparked in the hearts of thousands of kids around the globe.
That's where WinSport comes in.
New this year is our Basketball Summer Camp, aimed at teaching youth the fundamentals of the game, while also helping them stay active and have fun during the summer.
Popularity around the sport has boomed over the last few years in Canada, and WinSport wants to use that enthusiasm towards the game to help young athletes learn not only how to play the game the right way, but to use the skills developed on the court to help them in their day-to-day lives.
So, what separates this camp from other across Calgary? Hruska says, it's the versatility of the program.
"We're not going to be bringing kids in and just running them through drills and having them break down chairs and then go on and make layups," he says. "We're going to have some fun while we do it, which is the key to the success of this program."
Participants also won't just be playing basketball. While basketball is a major part of the program, allowing kids to have fun and build a multi-sport athlete will help them more than repeating the same drills will.
"We're going to offer them opportunities to play Gaga Ball or field games, the typical camp stuff that you do, or even go out into Eastlands. So, they're going to have a lot of opportunities to try different things and then also have that main focus of the week, which is something that is really exciting."
Hruska says a major part of the program is the instructor to athlete ratio, which will allow for more focused training and coaching of every participant in the program.
In the 10 to 14 age group, there will be a 1:10 instructor to athlete ratio, while for the 7 to 10 group, the ratio will be 1:8.
"There's a lot of camps that you might go to where it would be like 20 to 30 kids and one or two instructors, and that can suck because a large part of sport camps is having an instructor come up to you and be like, 'hey, you're doing this slightly wrong with the form let's make this little adjustment.'"
A day in the life
When everyone arrives, there will be a short check in before hopping right into activities.
Everyone will start out by working on their two-on-two skills and playing some games to keep things fun before moving outside to play some field games.
After some time playing games, the camp will move to the outdoor basketball court to continue working on skills and practicing five-one five gameplay.
Following a quick break for lunch, the camp will head out to take advantage of the other activities around WinSport – archery for example – before finishing up with more games to end the day.
All around, the versatility of the program looks to attract athletes, with the actual basketball training keeping youth coming back for more.
The accessibility of the program
WinSport's basketball program has been designed to be accessible for all participants, regardless of ability, skill level, age, and any other factors that may keep someone from playing the game they love.
"We know we're going to get a spread of levels and ages, and (Kaden) has really designed a program that is really accessible for kids who have never ever played basketball before or are pretty strong basketball players to jump in and get involved," said Chris Lane, the manager of sport partners and outdoor programs at WinSport.
Lane says they wanted to focus on how accessible basketball is as a sport, in terms of physical and financial requirements.
"We really made a lot of considerations of what sport we could focus on, and basketball was a winner for all of those."
Interested in signing up for this summer's basketball camp? Click here for more!