Get the right space for the right price!
The Bill Warren Training Centre offers rental space in the Haig Room & Rundle Room for any event. This venue provides the ultimate Rocky Mountain backdrop for your next conference, sporting event, meeting, or private function. We provide flexibility for room sizes, catering services, ample free parking, free wifi, and wheelchair accessibility.
Book a memorable event or meeting with us.
Contact Us
Rooms Offered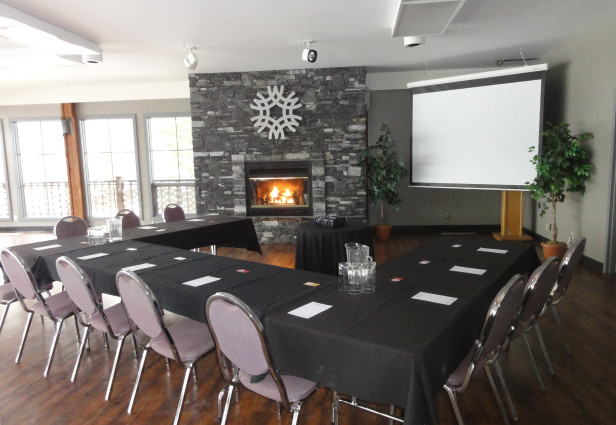 Haig Room
Capacity: 150 people
Amenities
Fireplace
Balcony
Catering
LCD Projector
Conference Phone
Whiteboard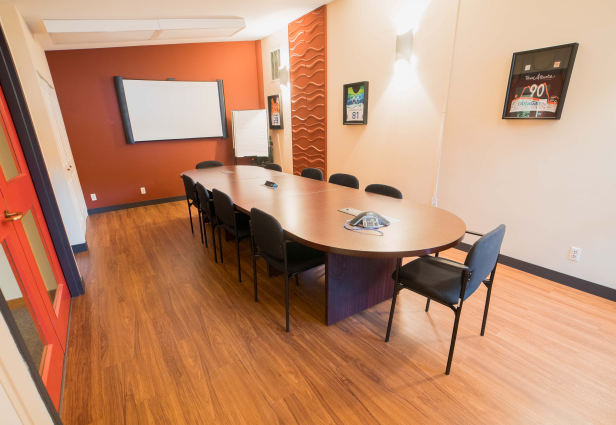 Rundle Room
Capacity: 10-12 people
Amenities
Catering
LCD Projector
Conference Phone
Whiteboard