Find us on the second floor of the Frank King Day Lodge across from the Food Court on the back deck!
Enjoy our extensive craft beer selection, daily specials, and grill-style menu. View the fun on the hill or catch live sporting events on our screens.
Families are welcome and patio seating is available.
Group bookings & private events
If you are interested in booking the EIGHTYEIGHT Bar & Grill for your group or private event, please contact our sales team: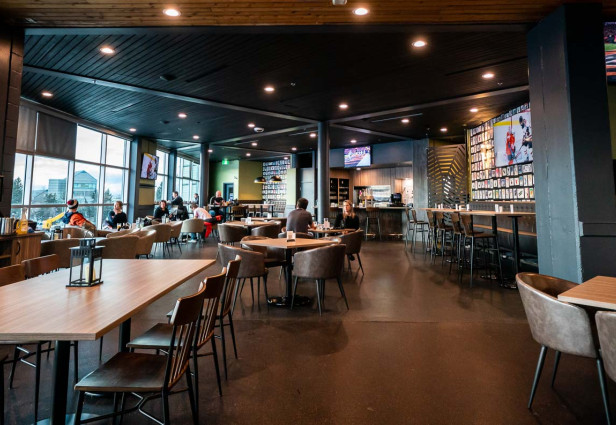 Where to find us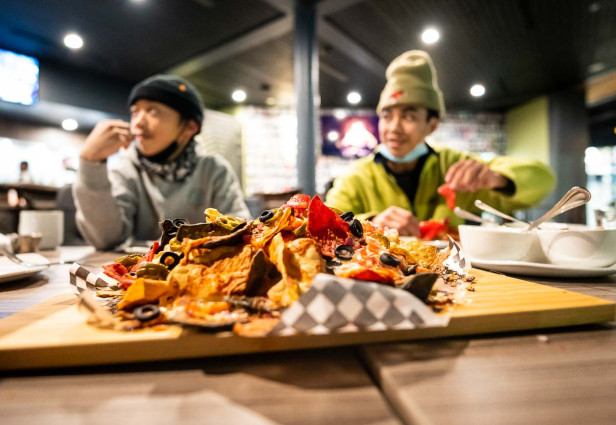 What's being served