Ages 18+ / Levels 1, 2, 3, 4
Women's only group lessons focus on a social environment and the chance to learn new skills in skiing or snowboarding. Bring a friend or come meet some like-minded women. Our all-female instructor team can teach you what you want to learn and how to be safe in the sport. Sponsored by Ski Cellar Snowboard, these lessons give you women-specific knowledge of equipment and gear just for the ladies.
Prices do not include GST.

Levels could be repeated to refine and consolidate skills.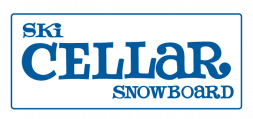 Snow School: