Inspiring Events
The WinSport Event Centre has a capacity of up to 3000 people.
WinSport has the perfect venue to host your next meeting, party, holiday event, conference or corporate event, gala, trade show, or concert. We have the space and flexibility to provide you with unique options for your event. WinSport will ensure that your event promotes creativity that always stays within budget. We can help with entertainment, décor, audiovisuals, and customized menu options.
Choose WinSport for:
World-class catering
Extensive menu options
Bright and engaging spaces, floor-to-ceiling windows, flexible floor plans
Unique activities to enhance your experience in the winter and summer
Ample parking, and park-wide complimentary WIFI
Thank you for considering WinSport for your next meeting or event. By booking with us you help us fulfill our purpose, WinSport is a not-for-profit that activates human potential through healthy year-round activity.
Catering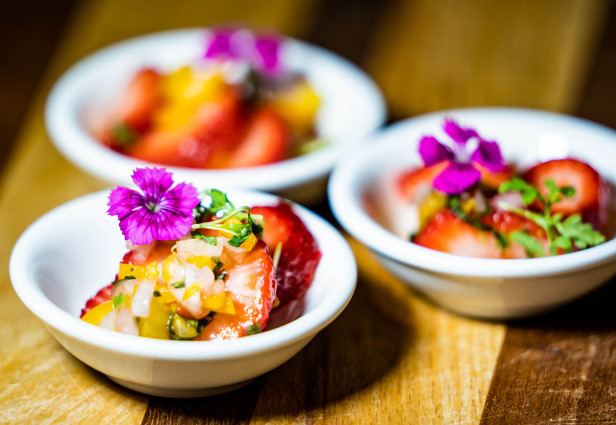 Catering in Our Space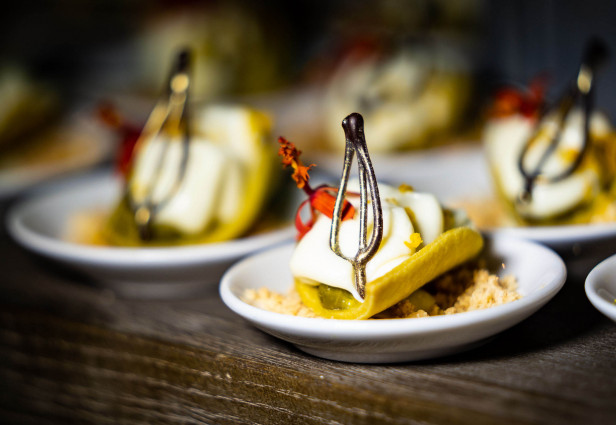 Catering in Your Space