Special Olympics Canada Winter Games 2024
Feb 27, 2024 - Mar 2, 2024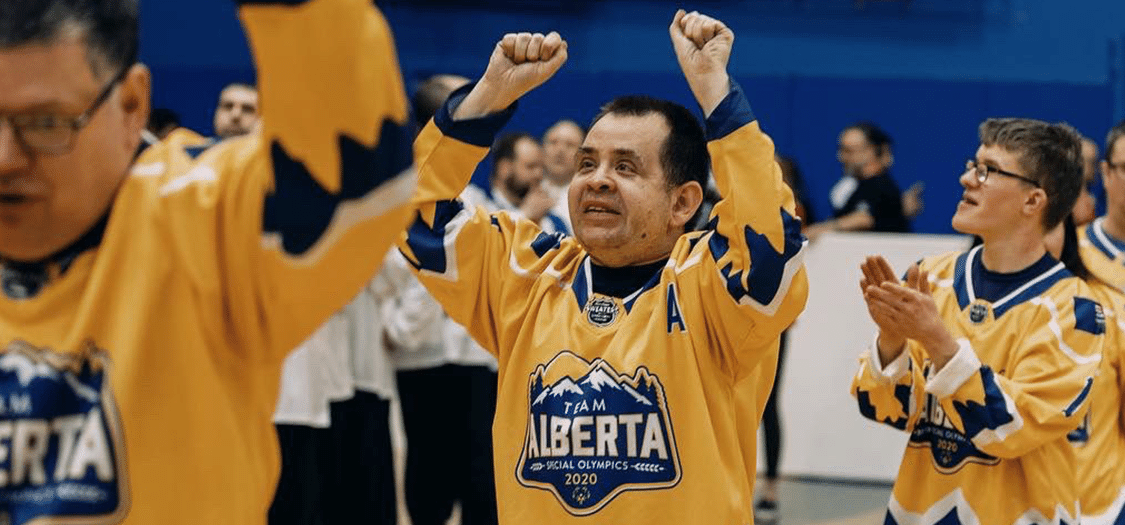 This summer, Special Olympics Canada announced Calgary won the bid to host the Special Olympics Canada Winter Games in 2024.
WinSport is excited to be a host venue for the games.
Eight sports will be featured for the event: five-pin bowling, alpine skiing, cross-country skiing, curling, figure-skating, floor hockey, snowshoeing, and speedskating.
Please refer to the event site for more information.