FIS Freestyle World Cups and February Snow Rodeo
Jan 20, 2023 - Feb 12, 2023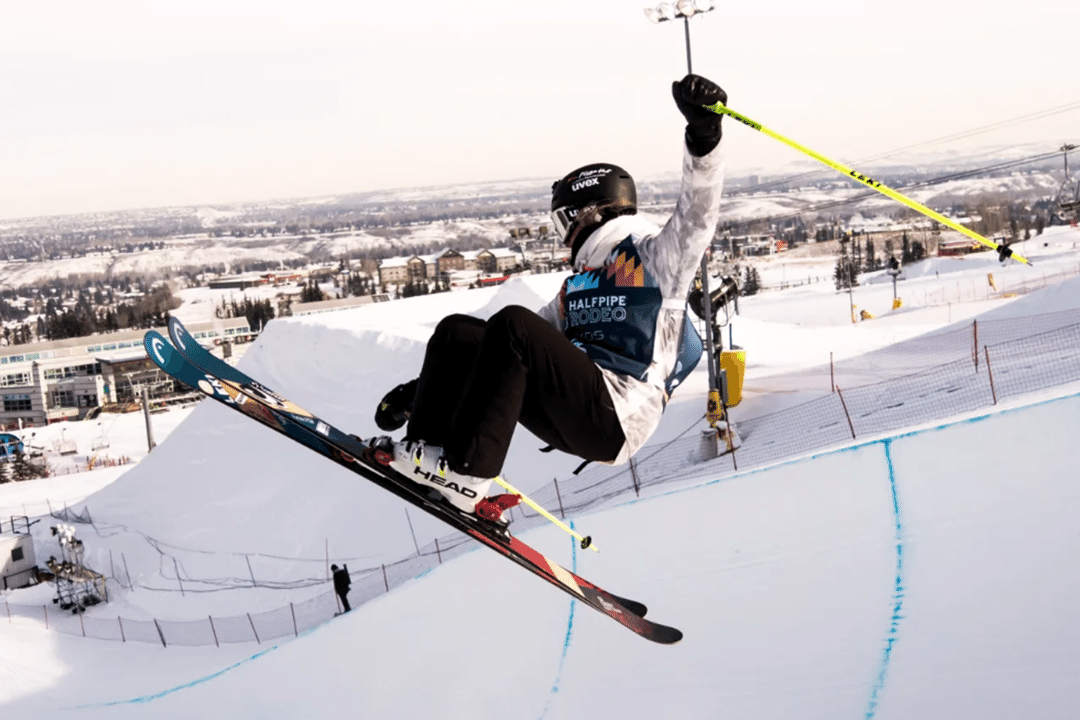 FIS Freestyle Ski Halfpipe & Snowboard Slopestyle Halfpipe World Cups
WinSport's world-renowned halfpipe welcomes some of the world's best freestyle skiers and snowboarders, in both men's and women's events.
FIS Freeski Halfpipe
Jan. 16-Jan. 21, 2023
Thursday, Jan. 19: Women's qualifying (9:50 a.m. to 11:10 a.m.); Men's qualifying (12:05 p.m.-1:05 p.m. & 2 p.m.-3 p.m.); Women's and Men's finals (6 p.m.-8 p.m.). Awards (8 p.m.) Watch it online.
Friday, Jan. 20: Men's qualifications (11:40 a.m. to 12:40 p.m. and 2:20 p.m. to 3:20 p.m.); Women's qualifications (5 p.m. to 6 p.m.);
Saturday, Jan. 21: Women's and Men's finals (6 p.m.-8 p.m.). Awards (8 p.m.)
More information


FIS Snowboard Slopestyle World Cup (Snow Rodeo)

February 6-12, 2023
More details, including detailed schedules, and additional festival elements will be announced closer to the event!
If coming to WinSport to view the event, please make your way through the Day Lodge to the half pipe. Follow the signs to the designated viewing area.

More information.
Schedule* of events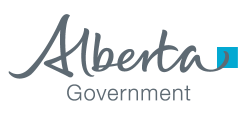 Thank you to the Government of Alberta for its support in upgrading WinSport's snowmaking, slopestyle and halfpipe courses.