2023 Pan American/Oceania Judo Championships
Sep 8, 2023 - Sep 17, 2023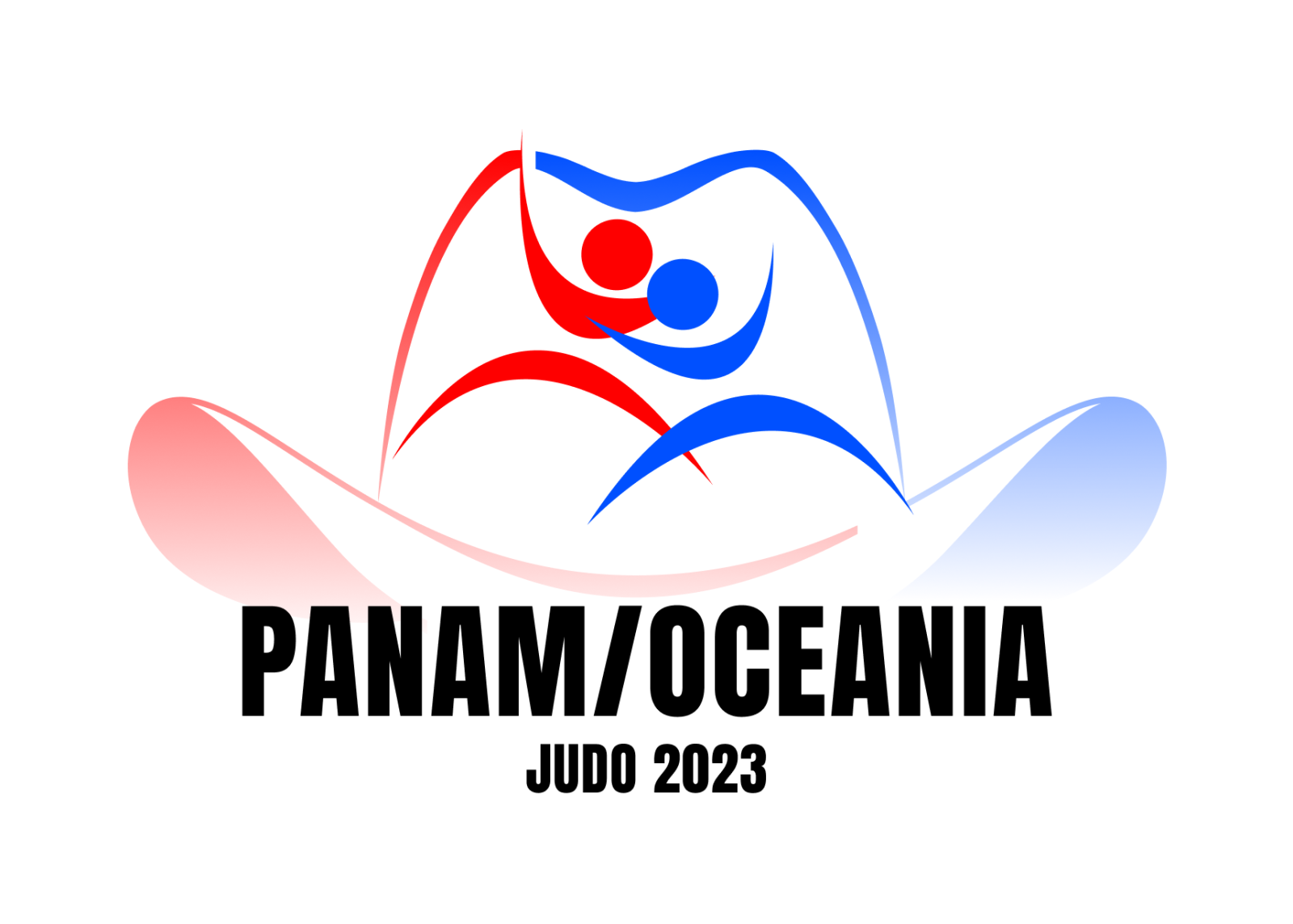 Judo Canada is proud and excited to announce that Calgary has been selected to host the Pan-American/Oceania Championships in September 2023. For the first time ever on Canadian soil, top-ranked athletes from the Americas and from Oceania will compete in the senior, cadet and junior divisions.

This will mark the first time since 2015 that the Championships are held in Canada. That year, they were hosted by Edmonton. The tournament was due to be held in Montréal in 2020, but was relocated to Mexico due to the Covid-19 pandemic. Needless to say, the Judo Canada team is thrilled by the news, as its members have been eagerly looking forward to hosting an international tournament once again.
The program of the long-awaited event, which will be held in three distinct stages, promises to be action-packed. From September 8-10, the cadet and junior level judokas will get the ball rolling with the individual and team events. This will be followed by a three-day international training camp.
The senior athletes will then hit the tatamis from September 14-17, hoping to earn maximum points toward the 2024 Paris Olympics qualification process.
The stage is set for an unforgettable two weeks, where Canadian judokas will outdo themselves in an effort to reach the podium in front of the home country crowd!