for KING & COUNTRY - Date to be determined
Oct 1, 2022 - Nov 30, 2022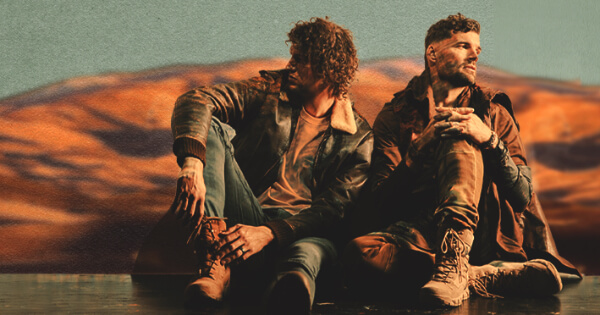 We are writing to let you know that the FOR KING + COUNTRY Tour is moving to October/November 2022. It's been a long two years waiting to bring this tour back into Canada and we can't wait to see you all. Everything is opening up across Canada with venues now having no capacity restrictions, however the Canadian government still has mandates in place at the border crossings and this has caused us to move the tour to October/November.
Thank you so much for understanding and for your continued patience.
We can't wait to see you this Fall!