Servus Tube Park Fridays
Jan 29, 2021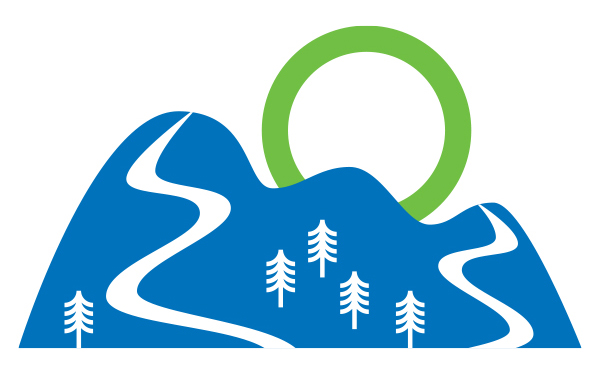 Join us for discounted Friday evenings in the Tube Park! Thanks to our sponsor, Servus Credit Union, tickets are only $15 on select Friday evenings this winter. Spots must be reserved in advance for each individual visiting the Tube Park. Each date will be released one week in advance for booking.
Remaining Dates - 4:00-6:00 p.m. and 6:30-8:30 p.m.
January 29 - sold out
February 5
February 12
February 19
February 26
All event dates are subject to change due to inclement weather. WinSport reserves the right to change/cancel any event. Physical distancing, the use of face coverings and other protocols must be followed during each event.