Peak to Prairie
Sep 11, 2021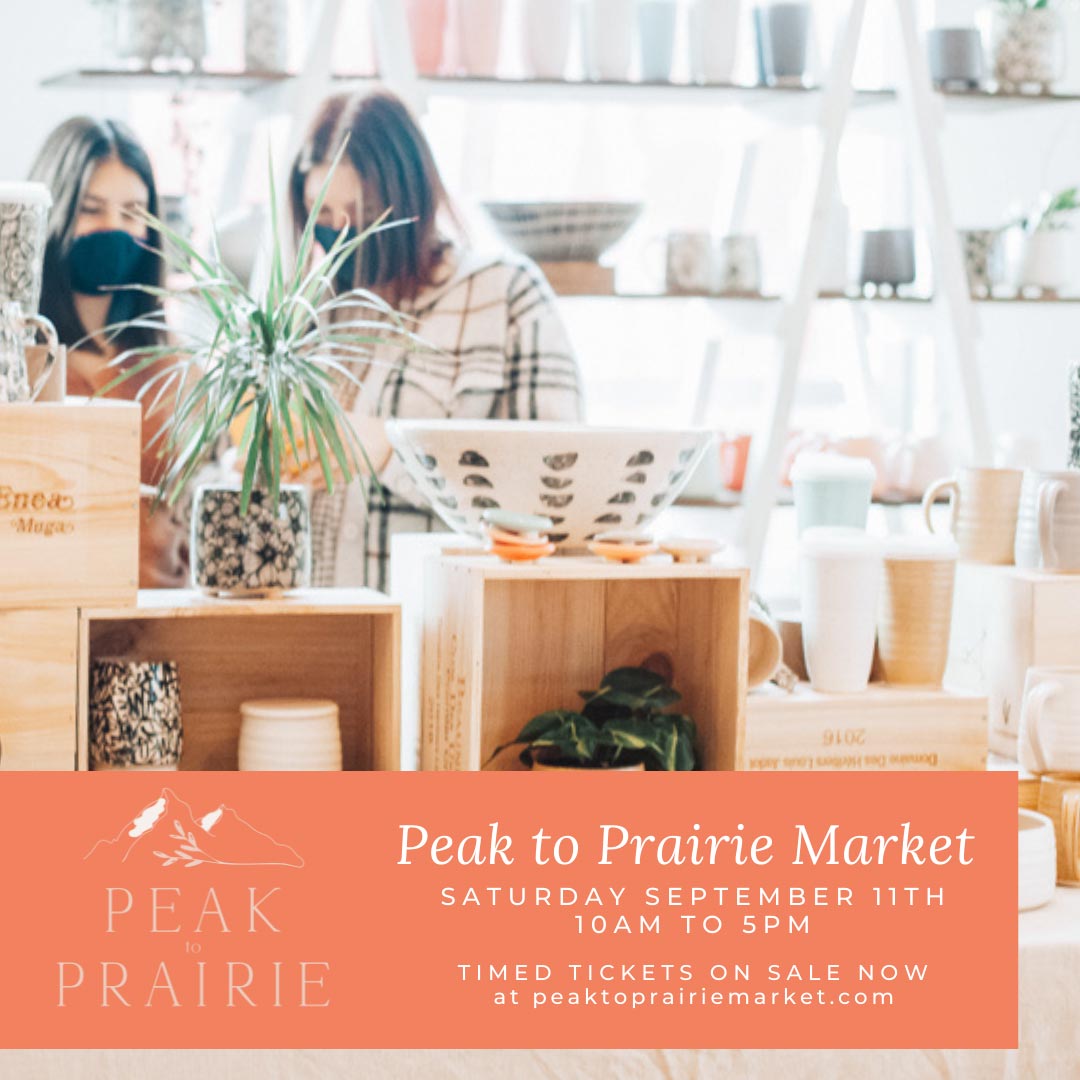 September 11, 2021
10:00 a.m. - 5:30 p.m.
Peak to Prairie Market is back at WinSport on Saturday, September 11th with over 60 local, small businesses to shop. From children's + baby, home decor, clothing and accessories, this curated experience is one of the best in the city.
Save on tickets with code WINSPORT at checkout.