National Sport School Virtual Information Session
Nov 25, 2021 - Nov 25, 2021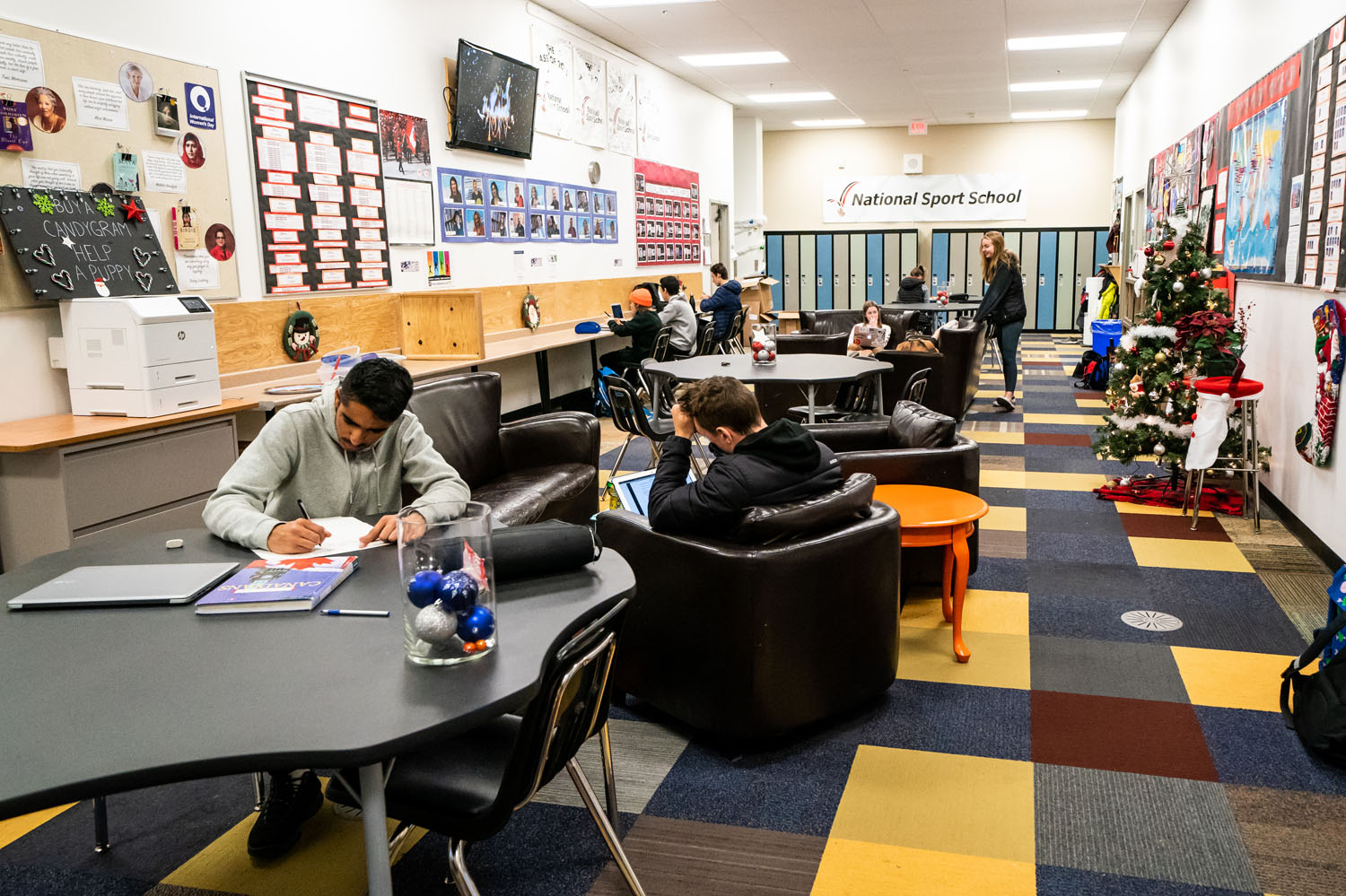 Join our Virtual Information Session to learn about the unique benefits of our school, the Palliser School Division, and our eligibility requirements for enrollment.
Thursday, November 25, 2021
7:00 PM
The National Sport School (NSS) is for families of developmental and competitive athletes who wish to excel in high school and sport. We understand and accommodate the unique needs of student-athletes. Students are able to learn and thrive outside the traditional school setting and achieve a high school diploma while still pursuing sport.